About Us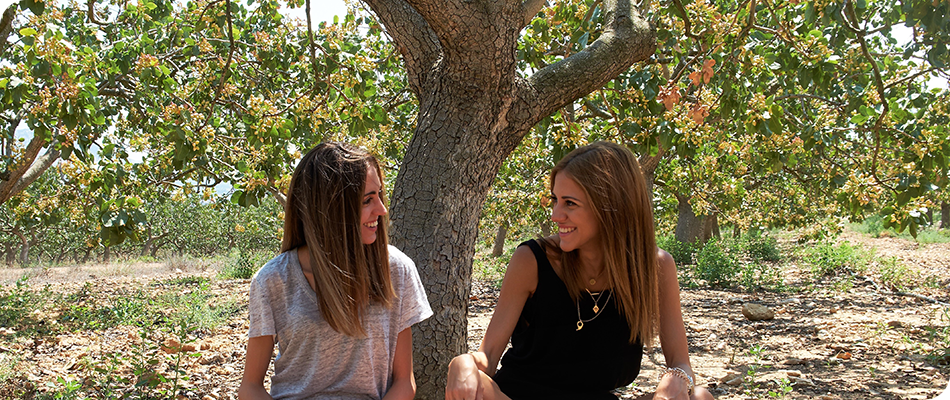 It all started with the alluring scent of freshly baked pistachios in the oven on festive days, the popping sound of breaking the pistachio shell and the vibrant colors of the kernels. NUTS 'N NUTS offers premium quality nuts since 2014.
We continue our family tradition of nuts cultivation, while following a modern business approach that redefines Greek nuts' aesthetic and quality. We always show great commitment to transparency for the consumer and respect for nature and the environment.
Greek land has a rich gastronomic heritage. Hot and dry summers, offer an ideal climate for the growth of nuts; giving our products high quality and unique taste. NUTS 'N NUTS premium packaging keeps the traditional natural colorings while exceeding current global standards.
We present a range of Premium quality products in the market including pistachios, nut mixes and dried fruit. Nuts 'N Nuts products are winners of the British Great Taste Awards.
A key target for NUTS 'N NUTS is further International expansion through reinforcement of our exporting activity. Always aiming at long-term partnerships, we continuously explore new opportunities that present International growth prospects.
Our overall goal is to promote Greek dried fruits and Greek gastronomy worldwide.
The final idea.... to let us all taste the authentic fruits of Greece, the aroma of fresh pistachio, the scents of nature....
Enjoy !